Technical
LICENCES


TORX® und TORX plus®
TORX® and TORX plus® are registered trademarks of Acument Intellectual Properties, LLC.
Ko-ken Tool Co., Ltd. holds the official licence to use the trademarks TORX® et TORX plus®.

LHSTIX®
LHSTIX® is a registered trademark of OSG CORPORATION System Engineering Department.
Ko-ken Tool Co., Ltd. holds the official licence to use the trademark LHSTIX®.
MANUFACTURING PROCESS
Tests and laboratory
Ko-ken uses a variety of tests in order to improve its products and design new ones. Strength, durability and corrosion resistance are measured and tested.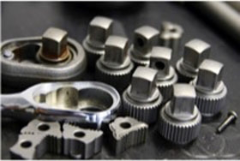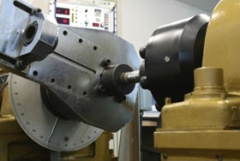 Design and development
3D CAD is used to improve standard products, design new ones and develop custom tools.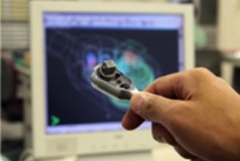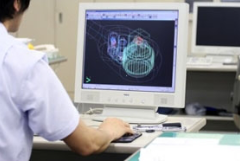 Forging
Cold forming machines are used for large production runs while smaller series are manufactured with conventional forging machines.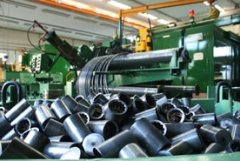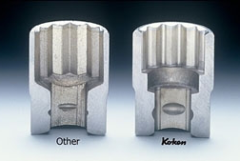 Turning and marking
The forged steel is turned into the required form and size. Once the turning process has finished, the products are engraved.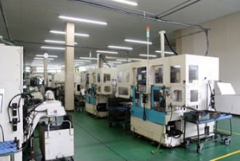 Heat treatment
To make tools stronger and more durable, proper heat treatment is vital.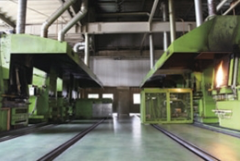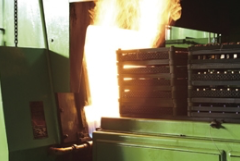 Surface treatment
The hand sockets and accessories are then chrome-plated. The impact sockets are phosphatized, what gives them their distinctive black finish and an additional durable protection against corrosion.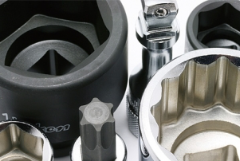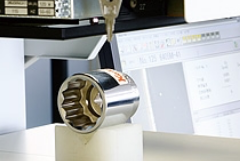 Inspection
Our products are checked periodically at each stage in manufacture. The tools are eventually tested for maximum and minimum tolerances.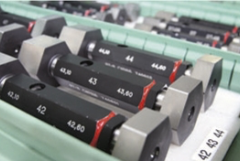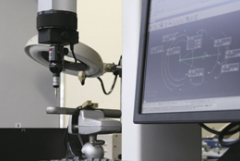 SPECIFICTATIONS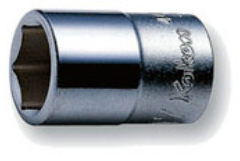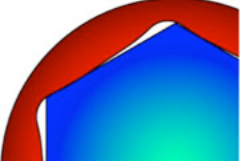 Douilles
Flat Drive®
The Flat Drive profile is designed to guarantee optimum surface contact between the socket and the nut. This "flat" contact reduces wear and allows transmission of higher torque.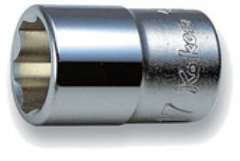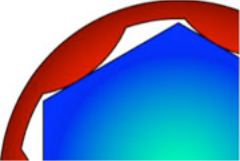 Surface Drive®
Surface Drive sockets are designed to maintain contact between the socket and the flat faces of the nut in order to transmit higher torque and reduce wear on the nut.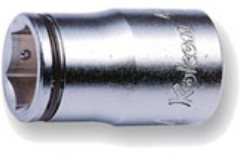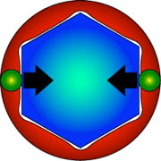 Nut Grip®
Twin balls in the 6 faces of the socket hold the nut firmly for safe, efficient work.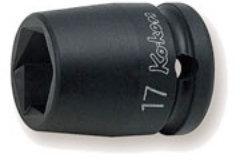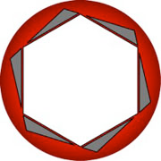 Pathfinder®
The angled faces of the hexagonal opening of the Pathfinder socket ensure that the nut is engaged almost immediately, without needing to stop the machine each time to engage the nut, resulting in a noticeable gain in productivity.
Ratchet handles
S.O.D.H.-System®: Smoothly Operated Dogs Holding System
Two dogs (or pawls) are located in the ratchet body so that the springs are also held firmly in place, resulting in smooth reversal. This mechanism ensures transmission of torque without any risk of slippage.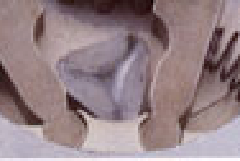 Two-Step Dog
Force is transmitted by 2 gear teeth in the ratchet mechanism. This allows greater torque than with a single-tooth ratchet.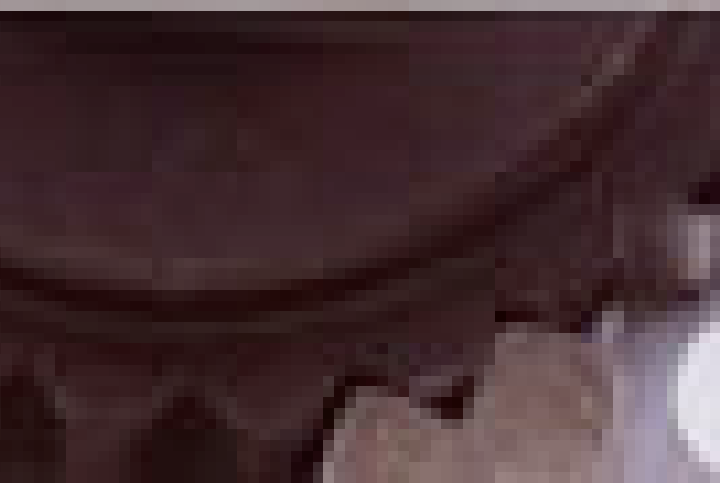 Three-Step Dog
Two dogs are positioned on the same axis and three gear teeth hold the ratchet gear. This system produces a 10% increase in the maximum permissible torque and works smoothly.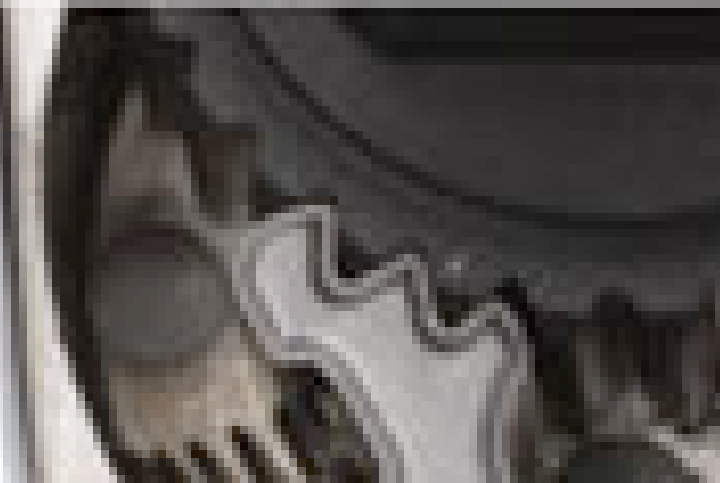 Handle shape
Oval Shape Shank
The oval shank, the shape of which is oriented in the direction of load, provides unrivalled strength and durability.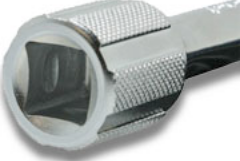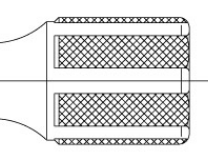 Knurling
Rotation and general handling of extension bars is greatly improved with the knurled profile developed by Ko-ken. This hexagonal knurling also prevents the extension bars from rolling around on the work surface.

Wobble-Fix
There are two possible uses: first as a normal extension bar, second as a wobble extension bar enabling sockets to be driven at an angle up to 15°.