Company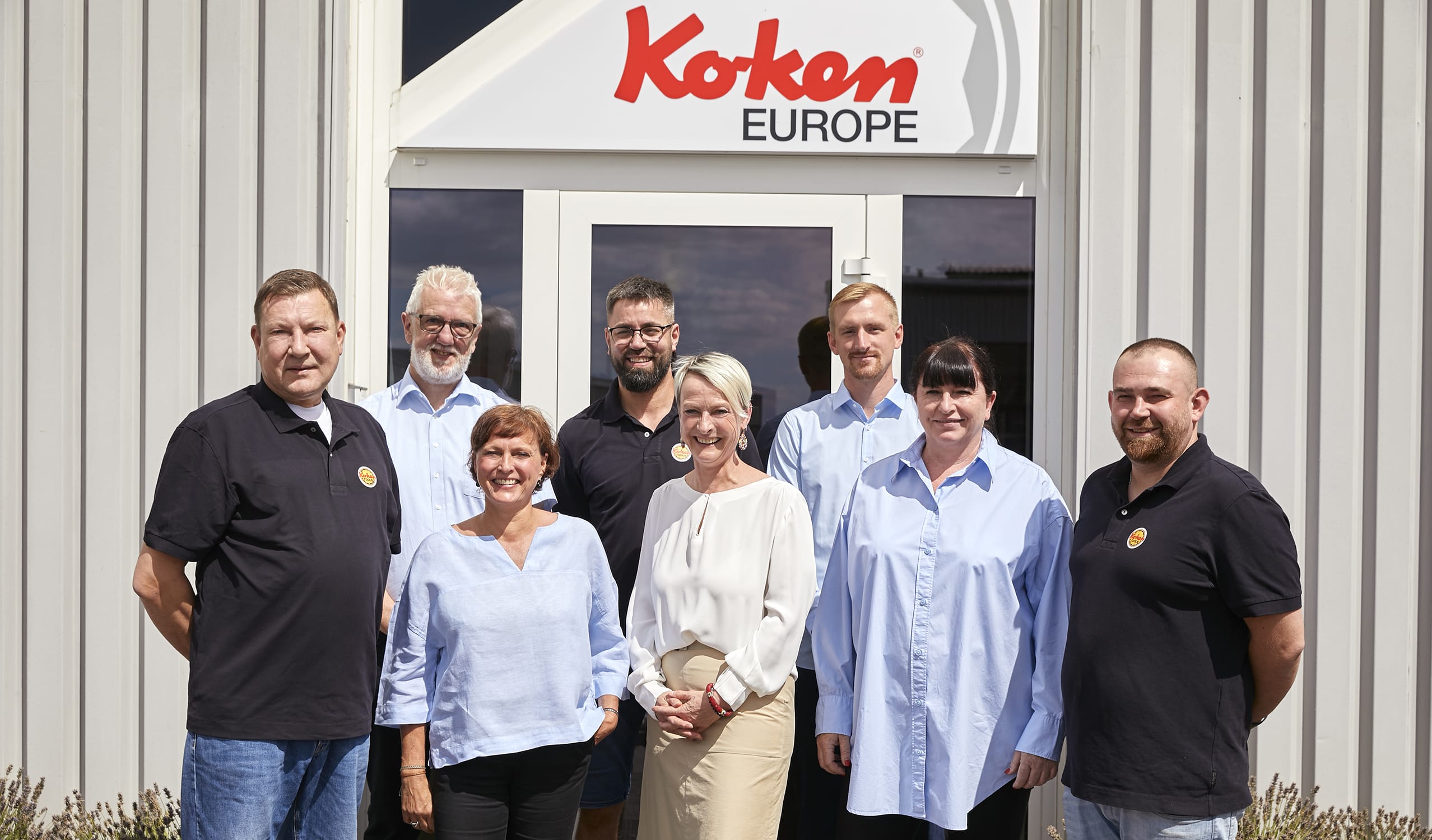 Ko-ken Europe, the official European centre for Japanese Ko-ken tools
Ko-ken Europe S.A. was founded in 1975 by Klaus and Johanna Bannasch and provides over 45 years' experience for your benefit. It is the European distribution centre for Japanese Ko-ken tools. Its headquarters are located in the Grand Duchy of Luxembourg. Since its foundation, Ko-ken Europe has moved three times, to larger premises. It has occupied its current premises since 1992.
We take care personally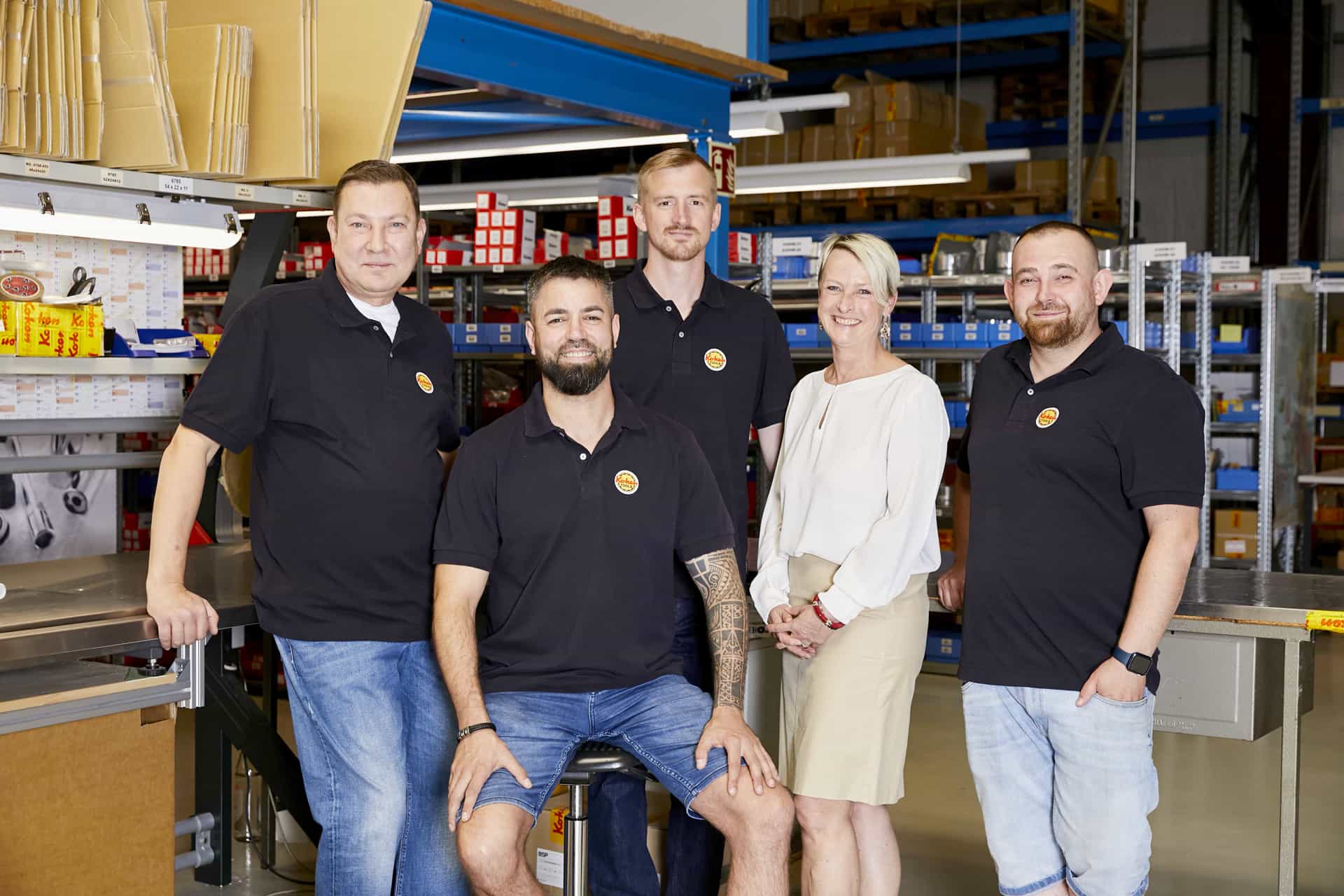 We are here to help you
Our team is here for you! If you have a question, an order, special requests or a problem, we are at your disposal and happy to help. Ko-ken stands for high quality, flexibility, reliability, confidentiality and friendliness, to the satisfaction of our customers.
R&D and tailor made tools
In case of specific needs, we develop customized solutions such as specially designed handles, particular length, sizes etc. These productions take at least three months from order to delivery as they include development, calibration, test and shipment.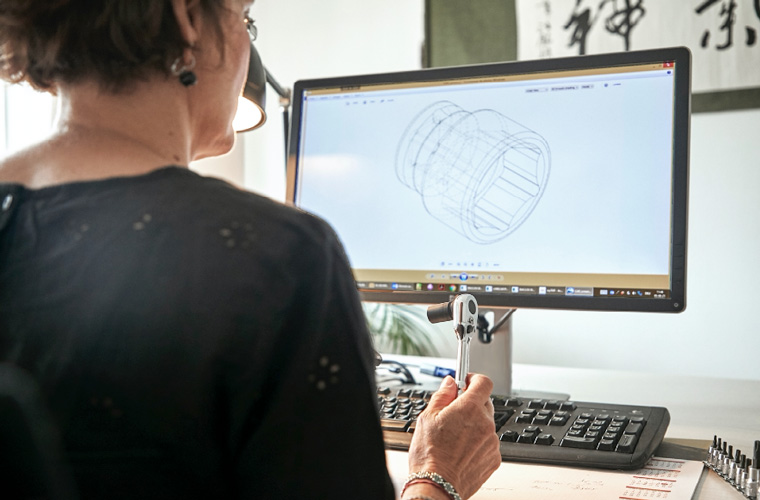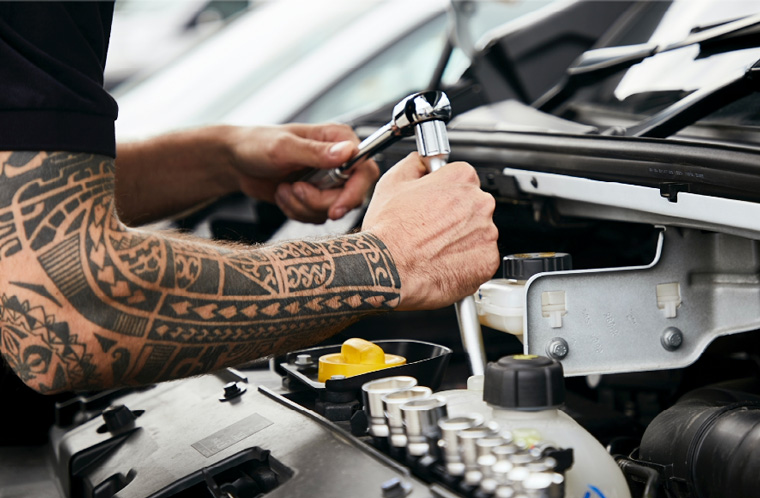 Our mission: to satisfy you
Our mission is to be close to our dealers and support them. That's why our staff of 8 employees speasks English, German, French and Luxemburgish. We deal in 25 countries.
Japanese reliability from the heart of Europe

A regularly replenished stock
8500 references are stored in our 1000 sq.m premises in Luxembourg-Hamm. We stock 90% of the whole programm and commit ourselves to replenish the warehouse on a regular basis through deliveries from Japan.
Always more performing tools in your hands
Ko-ken tools are designed and manufactured by the highly specialized company Ko-ken Tool Co., Ltd. in Japan. The current 320- page catalogue contains some 8,500 references, 90% of which are always in stock, and new products are regularly released.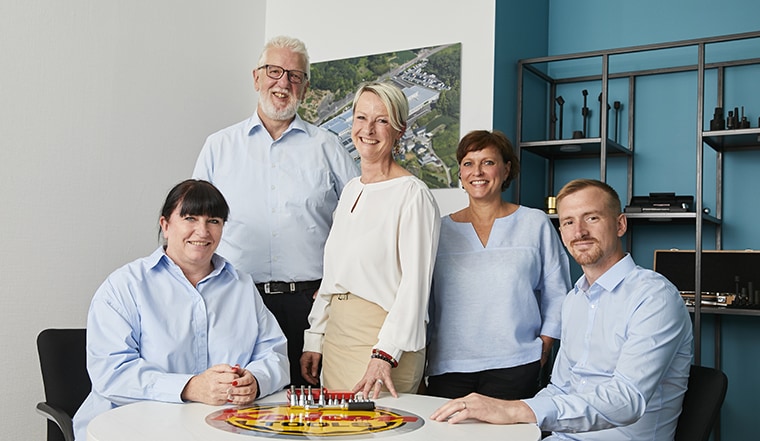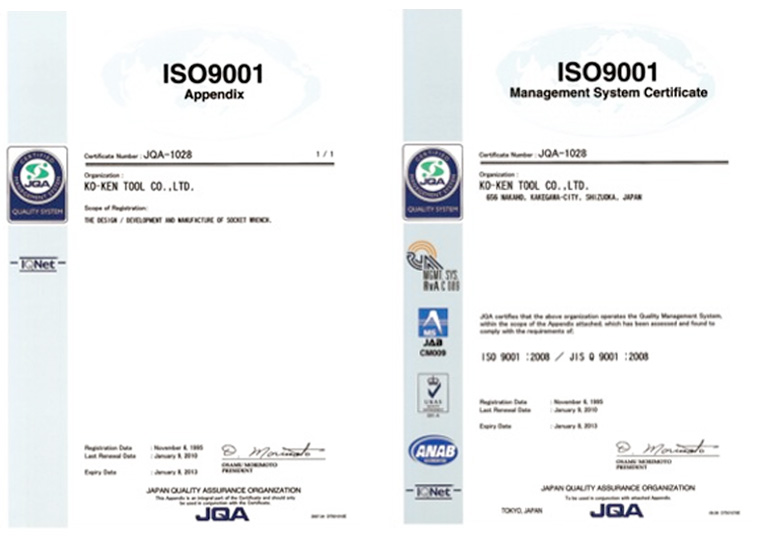 Higher quality tools
The Ko-ken Tool Co., Ltd. Shizuoka, Japan factory guarantees the superior quality and finish of tools bearing the Ko-Ken label. Each Ko-ken tool that leaves the factory is inspected carefully. The manufacturing processes at the Ko-ken Tool Co., Ltd. factory have been certified in accordance with ISO 9001 since 1995.
Ko-ken Tool Co. Ltd. in Japan
Ko-ken Tool Co. Ltd. was founded in 1946 and is manufacturing sockets and socket drivers in its fourth generation. Headquarter and factory are in the city of Kakegawa, Shizuoka Prefecture, south-west from Tokyo.