MANUFACTURING PROCESS
Tests and laboratory
Ko-ken uses a variety of tests in order to improve its products and design new ones.
Strength, durability and corrosion resistance are measured and tested.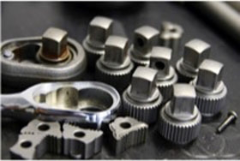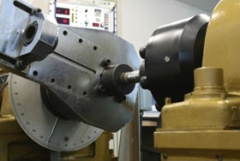 Design and development
3D CAD is used to improve standard products, design new ones and develop custom tools.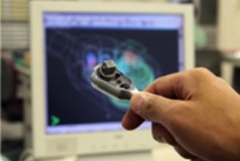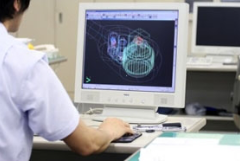 Forging
Cold forming machines are used for large production runs while smaller series are manufactured with conventional forging machines.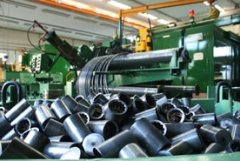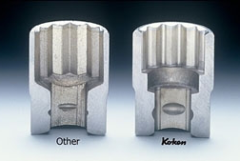 Turning and marking
The forged steel is turned into the required form and size. Once the turning process has finished,
the products are engraved.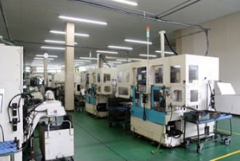 Heat treatment
To make tools stronger and more durable, proper heat treatment is vital.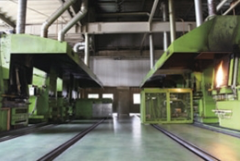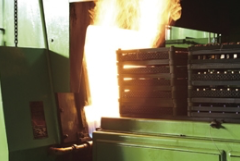 Surface treatment
The hand sockets and accessories are then chrome-plated. The impact sockets are phosphatized, what gives them their distinctive black finish and an additional durable protection against corrosion.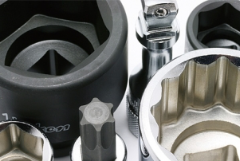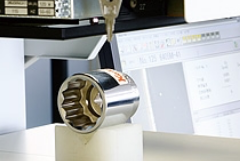 Inspection
Our products are checked periodically at each stage in manufacture. The tools are eventually tested for maximum and minimum tolerances.